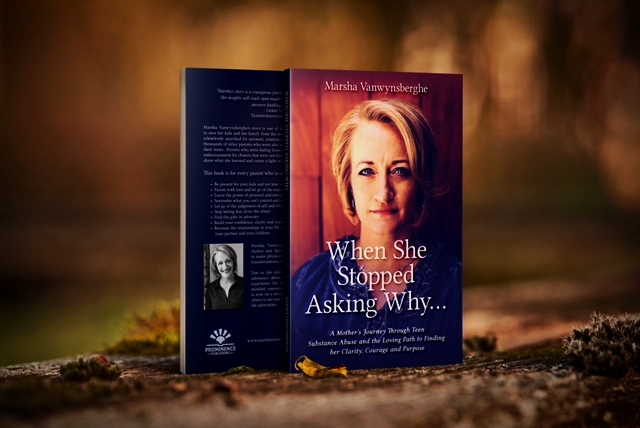 Thank you to everyone who downloaded, ordered, shared and wrote a review for my book this week.
My book, "When She Stopped Asking Why: A Mother's Journey Through Teen Substance Abuse and the Loving Path to Finding her Clarity, Courage and Purpose" reached #1 on Amazon's Best Seller List in 5 different categories!!
❇️ Substance Abuse
❇️ Drug Dependency
❇️ Teen Health
❇️ Children's Substance Abuse
❇️ Abuse and Addiction Recovery
❇️ Parenting Teenagers

It was also listed in the "Movers and Shakers" on Amazon and was named a Hot New Release in several categories.
In the difficult years of our story I turned to books to learn how to better handle our situation. One of my go to books and authors was Gabor Mate. I can't tell you the feeling to see my book next to his on Amazon...there are no words.
It's been a lot to absorb this week. I want to thank everyone for you support and encouragement as I felt incredibly vulnerable as I barred my soul in those pages.
I am especially grateful for the new people who reached out to say thank you for being a voice for the families affected by teen substance abuse. It's truly time.
Remember shame cannot survive when we speak, and it's time we speak up, show up, share and own our stories. It's time to kick shame to the curb!!
Thank you!!
😘❤️🌟📚